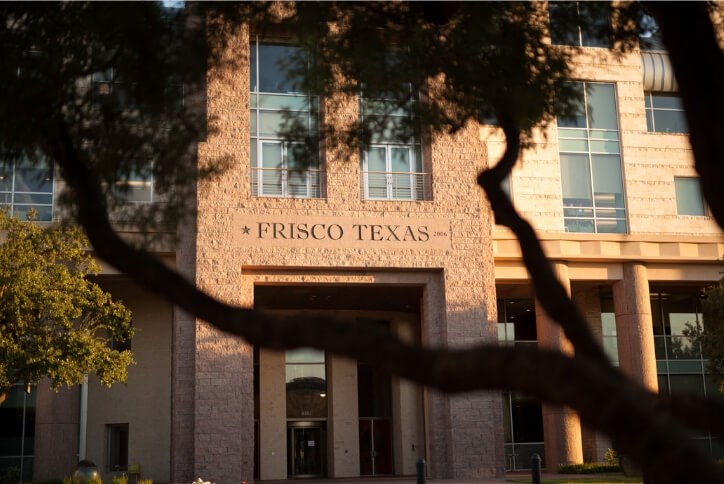 Frisco ranks No. 6 among AreaVibe's Best Places To Live in America
Frisco's kudos include ranking as Money magazine's No. 1 Best Place to Live in the United States, one of several recent honors you can see on our Quality of Life infographic.
One of Frisco's latest distinctions is ranking No. 6 in the nation on AreaVibes' Best Places To Live in America 2019 list.
Frisco has a 93 out of 100 Livability Score from AreaVibes, which ranks more than 35,000 cities and neighborhoods across the United States. The score is created from an algorithm that analyzes dozens of characteristics in various different categories, including: amenities, cost of living, crime rates, education, employment, housing and weather.
"The higher the score, the better the city, in our opinion," AreaVibes states. "Frisco is ranked in the top one percent of all cities across America. Based on this score, Frisco would be considered a very livable city."
Among various livability categories, AreaVibes gave Frisco A+ grades for Amenities, Crime, Education, and Housing.
Learn more about The Grove Frisco's great Four Corners location, offering the best of Frisco along with all the convenience and attractions of McKinney, Plano and Allen.