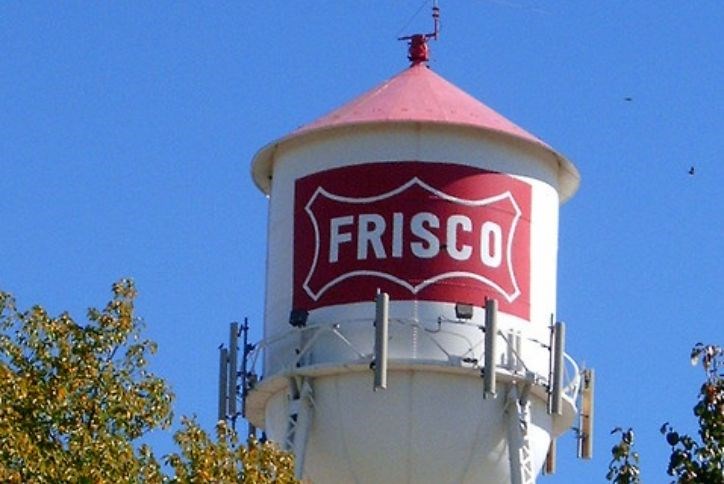 Frisco is a Top 3 "Best Place to Live in Texas"
We're so proud of our hometown it's part of our name, and our pride keeps growing as Frisco continues to soar in national and regional rankings.
One of Frisco's newest rankings is No. 3 Best Place to Live in Texas, with a No. 1 ranking in the all-important well-being category.
To come up with this ranking, the mortgage lending company Rocket! analyzed 70 Texas cities for key metrics, including crime and unemployment rates, housing costs and median monthly income.
For the well-being ranking, the study considered more than 600 data points for proven health factors such as physical health, economic security, liking where you live and having pride in your community.
Rocket touted Frisco's diversity and cultural offerings, such as the Frisco Heritage Museum and Frisco Discovery Center, which also houses the National Videogame Museum.
"Frisco is home to many sports venues and opportunities, making it a great place to take part in community and professional athletic activities," Rocket continues.
As Sports City USA, Frisco is home to a growing number of pro sports teams, including the Dallas Cowboys, with their world headquarters at The Star in Frisco. PGA Frisco, the newest sports attraction, opens in mid 2023 with two 18-hole championship golf courses, a resort hotel, the PGA Entertainment District, and parks and trails.
Frisco's sports organizations also provide unique opportunities for our kids, with the Cowboys and PGA both having partnerships with the highly rated Frisco Independent School District serving The Grove Frisco.
"Frisco has plenty of green space too, with over 50 parks, including inclusive, accessible parks for residents of all abilities," Rocket notes. "There are also nine fishing ponds and a network of trails for exploring on foot and on bikes. There are also three splash pads, a skate park and the Ruff Range dog park."
Residents of The Grove Frisco live close to Frisco amenities such as neighboring Harold Bacchus Community Park, offering sports fields, trails, picnic facilities and much more.
Residents also enjoy a growing number of parks, trails and amenities within The Grove Frisco, including Orchard House, Butterfly Park, Adventure Park, two dog parks, and more parks opening in 2023. Events and activities planned by our lifestyle director bring residents together all year long.
In 2022, Frisco earned a number of national rankings, including No. 1 Best Real Estate Market in the U.S. (WalletHub), No. 1 Safest City in America (Smart Asset), and No. 5 Happiest City in America (SmartAsset).