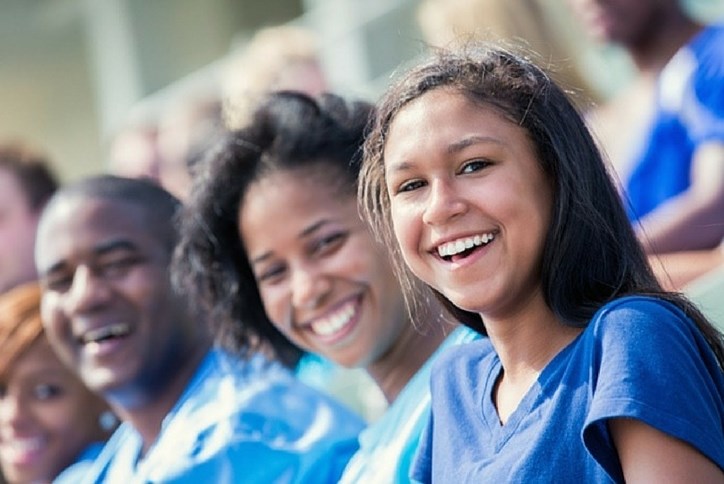 Frisco: A Win for Sports Fans
Frisco hits it out of the park with soccer at Toyota Stadium, baseball at Dr Pepper Ballpark, football at the Star and much more. Get in the game with this list of Frisco's winning sports attractions.
Soccer, High School Football and More at Toyota Stadium: The home of professional soccer team FC Dallas, Toyota Stadium boasts a first-class soccer stadium that seats 20,500 as well as 17 tournament-level fields that host Frisco Independent School District football games, youth and adult soccer games, and more. The stadium has attracted more than a million visitors every year since it opened in 2005.
Professional and High School Football at the Star: Headquarters to the Dallas Cowboys, the Star is where the team practices -- and fans can watch with a membership to the private Cowboys Club, a country club for Cowboys fans with bars, restaurants, a rooftop pool and more, all overlooking the practice fields. Ninety-one acres, the Star complex also includes the Cowboys' corporate offices, restaurants, shops and a hotel. The 12,000-seat indoor stadium will also host Frisco Independent Schools' high school games.
Baseball at Dr Pepper Ballpark: Home plate for the Frisco Rough Riders Class AA minor-league baseball club, Dr Pepper Ballpark has been widely acclaimed for its unusual architecture and design, featuring a park-within-a-park design including a plaza with a fountain behind centerfield and a path that goes around the entire park. It even has a 3,000-square-foot lazy river just past the right field fence that anyone can enjoy with a Thursday Night Pool Party ticket, which gets you amazing views of the game, pre-game live music, all-you-can-eat hot dogs, brats, chips, peanuts and Dr Pepper drinks plus discounted beer for $39. The lazy river area is also available for group rentals. With a seating capacity of 10,316, the ballpark also serves as a venue for corporate and charity events, private functions and city of Frisco events.
Basketball and Hockey at Dr Pepper Arena: Seating up to six thousand, Dr Pepper Arena is home to the Texas Legends basketball team, the NBA Development League affiliate of the Dallas Mavericks. The venue also serves as the home practice facility for the National Hockey League Dallas Stars and hosts concerts, family shows, graduation ceremonies, corporate events and more.
Amateur Sports from Figure Skating to Swimming at the Winter Games of Texas in Frisco: The Winter Games of Texas, modeled after the Olympic Winter Games, is held by the Texas Amateur Athletic Federation every year in Frisco. Amateur athletes of all ages and skill levels compete in 16 events.
Want to not just watch sports, but also participate in them? Check out our roundup of local golf courses, info on nearby mountain biking trails, and our list of family-friendly attractions including bowling, a go-kart track, trampoline centers, indoor rock climbing and more.