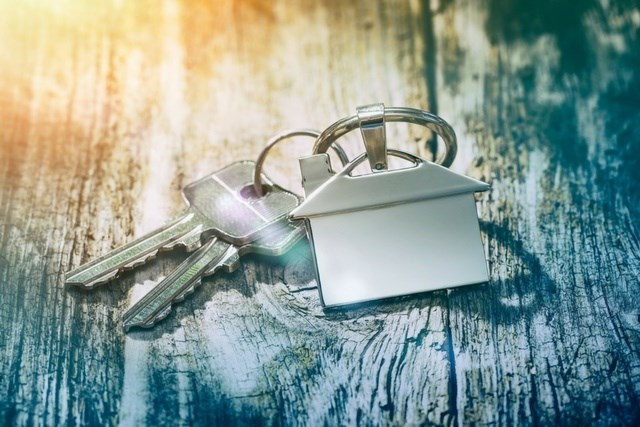 DFW Among Top 20 Best Places to Live in U.S.
At No. 15, the DFW Metroplex ranks among the Top 20 Best Places to Live in the U.S., in a new list from U.S. News & World Report.
U.S. News analyzed 100 metro areas in the U.S. to find the best places based on quality of life, the job market, the value of living there, and people's desire to live there. DFW got an overall score of 7.1 out of 10, ranking second only to Austin in the Lone Star State.
"Offering both big-city excitement and quiet suburban living, DFW offers an interesting mix of Texas pride and cosmopolitan offerings," writes local expert Amanda Casanova in U.S. News.
"The small-town feel of Friday night football games and backyard parties exists in the suburbs," she describes. "In those areas, residents can bump into their friends at the local Tex-Mex restaurant, children ride their bikes and joggers hit the pavement for evening runs."
Casanova says that the DFW suburbs draw young families who want "both a close-knit community and easy access to the cities."
She also writes that many families are "moving to the suburbs to place their children in the excellent school systems."