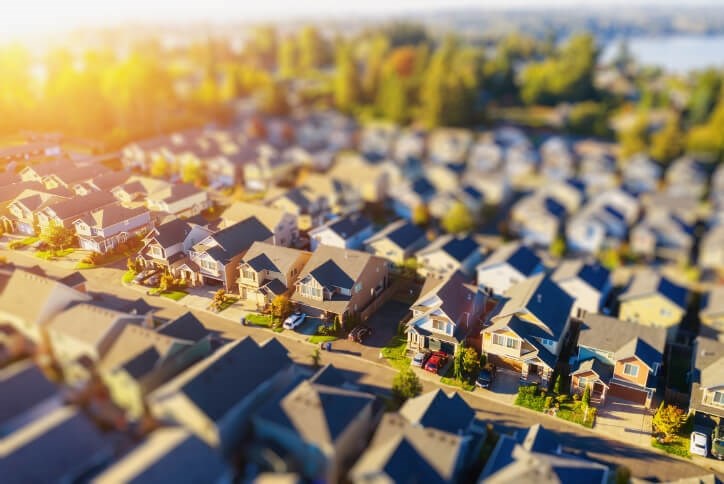 Dallas-Fort Worth new-home sales projected to rise in 2019
Real estate experts are predicting that new-home sales in the Dallas-Fort Worth market will increase in 2019, reported Dallas News real estate editor Steve Brown in a recent blog.
Paige Shipp, regional director for Metrostudy, who was quoted in the blog as saying that builders should start about 36,000 new homes in the Metroplex this year. That's about a 3 to 4 percent increase over 2018, when roughly 34,500 new homes were started.
Another housing research firm, Dallas-based Residential Strategies, is also predicting an increase in North Texas home starts this year, according to the blog.
The overall North Texas forecast outpaces the national outlook, which is projected to see a 2 percent rise in new home starts. That would make it the best year nationally since the Great Recession began in 2008, and continue the longest national economic expansion in recent history.
"2019 looks like a year of solid, if not spectacular, growth," said Robert Dietz, chief economist of the National Association of Home Builders, was quoted as saying in the blog. "I think new-home sales will be up a tad and existing home sales down."
Mortgage interest rates are expected to remain near their current historically low levels, predicted Frank Nothaft, chief economist with CoreLogic, in the Dallas News blog. However, he also predicted that rates could begin to rise later in the year.
Explore new homes available from the high $400,000s to the $1MM in The Grove Frisco.