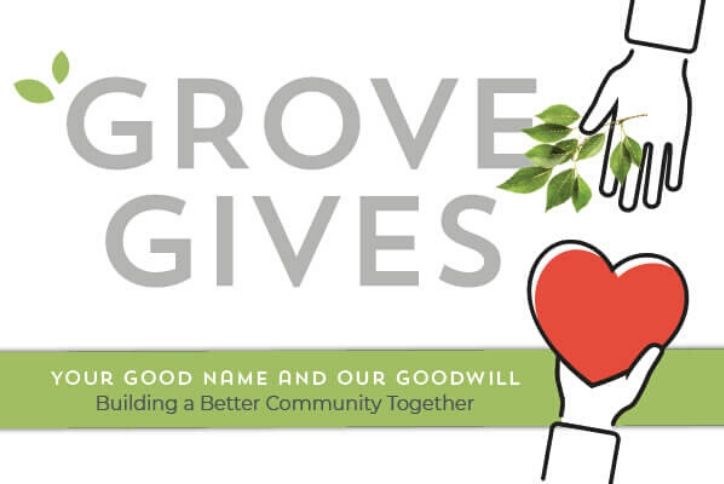 With Grove Gives, local charities benefit from each new home sold in The Grove Frisco
Every new home sold in The Grove Frisco not only brings a new neighbor; it also brings a $100 donation to one of 10 North Texas charities working to help kids, seniors, pets and many other members of our greater North Texas community.
These donations are the centerpiece of Grove Gives, The Grove Frisco's innovative recognition program for area real estate agents.
With every new home sold in The Grove Frisco, the real estate agent chooses their favorite charity to receive a donation from Newland, the developer of The Grove Frisco. As we like to say to agents, it's one way of "building a better community together, with your good name and our goodwill."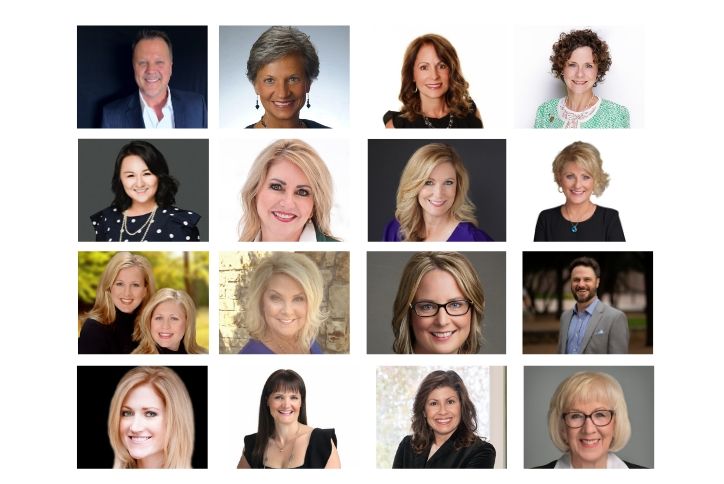 Here's a look at the nonprofit organizations that benefit from Grove Gives, and how they help make North Texas a better place for all to live in:
Take a look at some of the donations that have been made so far through Grove Gives. We have always strongly recommended that homebuyers work with professional real estate agents, who offer invaluable guidance and expertise. With Grove Gives, now there's one more reason.