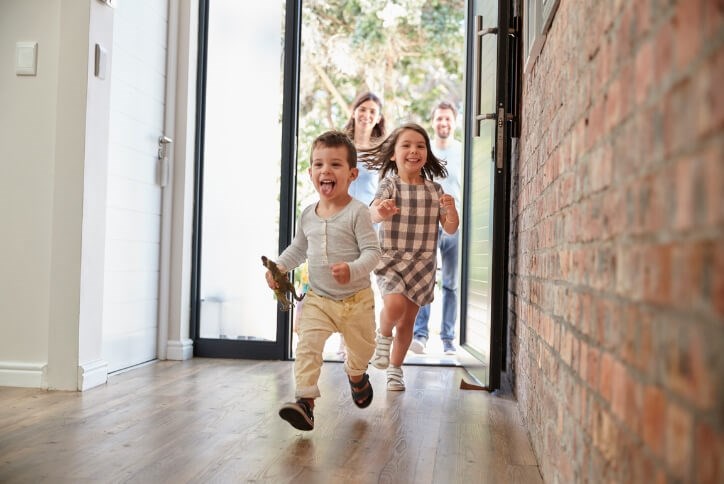 Frisco ranks as No. 1 city in U.S. to buy a home
Frisco ranks as the No. 1 best real estate market in the United States, especially for homebuyers looking for long-term growth, equity and profit, according to a new report from WalletHub.
To create its rankings, WalletHub analyzed 22 key indicators of housing-market attractiveness and economic strength in 300 cities throughout the U.S. The data set includes median home-price appreciation, home sales turnover, job growth, historical market trends and the economic health of residents.
With an overall score of 75.06, Frisco ranks as the overall No. 1 real estate market in the U.S. among all cities. Frisco also tops the "small cities" category and ranks No. 1 in the study's "Affordability & Economic Environment" dimension.
The Grove Frisco is proud to be located in Frisco, and our Four Corners location is the meeting place where Frisco, Plano, Allen and McKinney come together.
All of the other Four Corners cities also rank high in WalletHub's report, making The Grove Frisco's location second to none.
McKinney ranks No. 2 in the nation overall, with Allen right behind at No. 3.
In the "Affordability & Economic Environment" rankings, McKinney is No. 2 and Allen is No. 3.
Plano places No. 16 in the overall rankings among mid-sized cities, defined as those with between 150,000 and 300,000 people.
Within Frisco, one of the best communities to look for a new home is The Grove Frisco.
Beyond the important financial considerations of buying a new home, there's also lifestyle, and The Grove Frisco has a vision as a modern village where residents enjoy life engaged and unhindered. Amenities include year 'round lifestyle events and amenities like Orchard House, Swirl Café & Bakery, parks and trails. Students thrive in highly regarded Frisco ISD schools.
Explore new homes in The Grove Frisco.