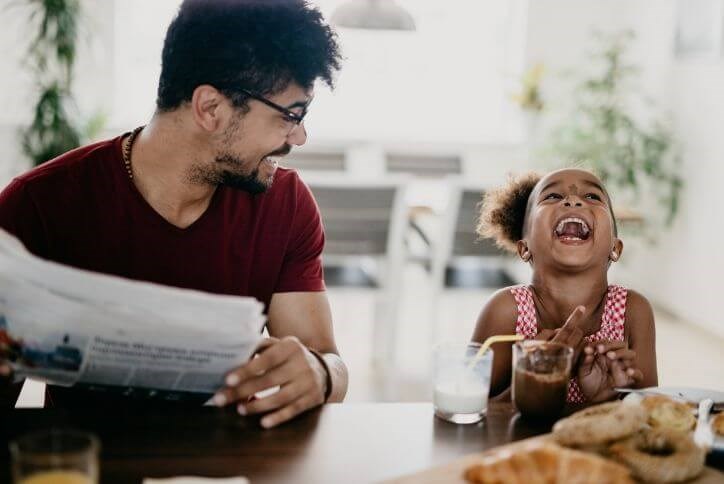 Falling rates + more buying power = great news for homebuyers
There's never been a better time to buy a new home, as interest rates have fallen yet again, increasing buyer power and lowering monthly payments for homebuyers. To help homebuyers take advantage of this latest good news, The Grove Frisco has a wide variety of new homes available for quick move-in, at prices from the high $400,000s to more than $1 million.
As August began, the Federal Reserve made news by cutting the key interest rate for the first time in a decade. The Fed shaved a quarter-point off of the federal funds rate, which is the rate that banks charge to lend each other money overnight.
This latest rate cut comes at a time when the national average rate for a 30-year, fixed-rate mortgage is already under 4%. During the first week in August, the average mortgage rate was 3.75%, according to Freddie Mac.
Experts are not sure whether this latest Fed cut will translate into even lower mortgage rates, since they are already so low on a historical basis.
One thing experts do agree on is that low mortgage interest rates translate into increased buying power for homebuyers.
Anyone buying a new home right now can leverage this power in one of two ways.
First, they can qualify to buy a more expensive home at a lower interest rate than they could at a higher interest rate. Basically, it's like getting a bigger or more amenitized home for the same monthly amount you would pay for a lesser home, if interest rates were higher.
Second, you can finance the same home you always had in mind, but with a lower interest rate. That's like putting extra money back into your pocket every month. Over the lifespan of a 30-year loan, a difference of one percent in the interest rate can translate into nearly $100,000 for a median-priced new home.
"The biggest winners from the Fed rate cut didn't even have to wait for the Fed to move," said Greg McBride, CFA, Bankrate chief financial analyst, on the day of the most recent Fed cut. "Mortgage rates have dropped from 5.1 percent in November to under 4 percent now, representing meaningful savings for homebuyers and those looking to refinance existing mortgages."
Now is a great time to buy a new home at The Grove Frisco, now offering an increased variety of choices from our best-in-class builders, at prices from the high $400,000s to more than $1 million.
The Grove Frisco has plenty of new homes available for quick move-in, so homebuyers can lock in a great interest rate and start enjoying a unique lifestyle with recreational amenities, parks and trails, along with highly regarded schools in Frisco ISD.