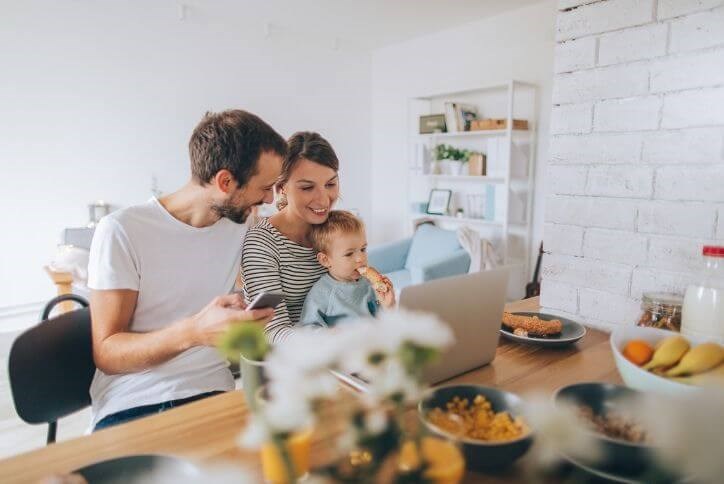 Millennials are flocking to fast-growing small cities like Frisco
In search of a better lifestyle and more affordable homes than they can find in big cities such as Dallas, Millennial homebuyers are flocking to close-in suburbs such as Frisco in search of affordable new homes and highly regarded schools as they start their own families.
"The back-to-the-city trend has reversed," said Brookings Institution demographer William Frey in a recent article in the Wall Street Journal.
Now in their early 20s to late 30s, Millennials are following in their footsteps of their parents and grandparents, who moved from downtown areas to the first suburbs beginning with the postwar baby boom of the 1950s and 1960s.
The economic crunch of the last decade convinced many Millennials to delay getting married and to postpone buying homes. But with the economy humming again, this enormous generation, estimated at more than 70 million Americans, is moving fast to get back on track.
As Millennials head to the suburbs to start new lives as married couples and homeowners, small and mid-sized cities such as Frisco have become some of the fast-growing places in the United States. At the same time, the growth rates of many inner cities areas are flattening out.
"Millennials priced out of popular big cities are flocking to (suburbs like) Frisco...among the fastest-growing destinations in the U.S.," says the Wall Street Journal article.
Frisco is the 4th fastest-growing city in the nation with a population of 50,000 or more, according to the most recent numbers from the U.S. Census Bureau.
Frisco grew by more than 6 percent in the one-year period that ended July 1, 2018. At that time, Frisco's population had grown to 188,170, a gain of more than 10,000 new residents.
Realtor.com recently ranked Frisco as the nation's third-fastest growing suburb, calling out Frisco's highly regarded schools and success in attracting major new corporate citizens such as Toyota Motor North American headquarters and the PGA of America.
The Grove Frisco is a popular community for Millennials, offering new homes from best-in-class builders, at prices from the high $400,000s to more than $1 million, along with lifestyle events and amenities such as Orchard House, Swirl Café & Bakery, neighborhood parks and miles of trails.
Learn more about living in Frisco, rated as the No. 1 Best Place to Live in the U.S. by Money magazine.