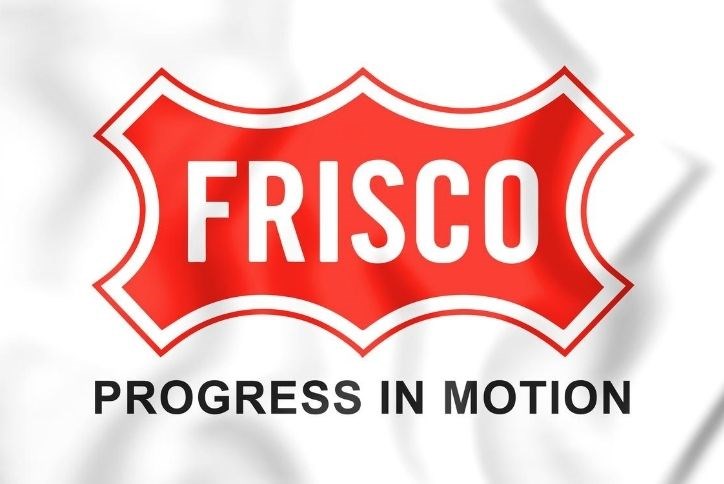 Frisco is No. 1 real estate market in Texas, and No. 3 nationwide
Frisco has come out on top of another national study, ranking as the No. 1 Best Real Estate Market in Texas.
Nationally, Frisco ranks an impressive No. 3 in the study by WalletHub.
The study analyzed 300 cities across the United States for 24 key indicators of housing market attractiveness and economic strength. The dataset included metrics such as share of homes selling for a gain, home sales turnover rate and building-permit activity.
Two other cities in The Grove Frisco's "Four Corners" location also performed well in the study.  Allen ranked No. 14 overall, with McKinney at No. 16.
Only Boise and Seattle scored higher than Frisco in the overall rankings, and there was an important subranking where Frisco came in at No. 1 nationwide.
This subranking evaluated each city's Affordability & Economic Environment, analyzing eight metrics including employment rates and WalletHub's "States with the Best Health Infrastructure for Coronavirus" rankings.
Frisco comes in at No. 1 nationally in this subranking, with McKinney in second place and Allen in sixth position.
"This year, the housing market is in a unique situation as mortgage rates have hit record lows at a time when many Americans are struggling financially due to the COVID-19 pandemic," stated WalletHub financial writer Adam McCann. "For those who have extra cash, buying a home now could be a golden opportunity."
With new homes priced from the $400Ks to over $1 million, The Grove Frisco has amenities including Orchard House, Adventure Park and miles of trails, with more parks coming soon.
An award-winning community, The Grove Frisco was honored as Best Residential Community by the Dallas Business Journal and as Single-Family Development of the Year by D CEO magazine.
Explore our new homes.