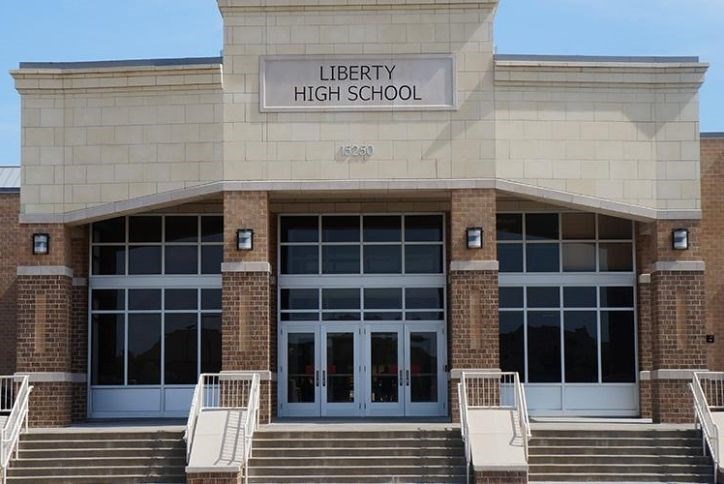 Frisco ISD's Liberty High School in top 1% of Texas high schools
At The Grove Frisco, we're proud to be part of the highly regarded Frisco Independent School District, which ranks as the No. 4 Best School District in the Dallas-Fort Worth Area in Niche's 2020 school rankings.
Our students in grades 9-12 attend Frisco ISD's Liberty High School, which has landed in a lofty place on Niche's 2020 Best High Schools in the DFW Area rankings.
Overall, Liberty High School ranks No. 4 out of 313 high schools evaluated in the Metroplex. When ranking only traditional high schools, and not including charter and magnet schools, Liberty High rises to No. 2.
Here are some additional highlights for Liberty High from Niche rankings for Collin County:
1 Best Public High School in Collin County
4 Best College Prep Public High School in Collin County
5 Best High Schools for STEM in Collin County
Statewide, Liberty High ranks among the top one percent of all public high schools in Texas, coming in at No. 12 out of 1,696 high schools evaluated.
Liberty High has an overall Niche grade of A+, with more A+ ratings for Academics and College Prep. Liberty High earned A grades for Clubs & Activities, Diversity and Health & Safety; it received an A- grade for Teachers.
Niche uses rigorous analysis of academic and student life data from the U.S. Department of Education, along with test scores, college data, and ratings collected from millions of Niche users.
Academics account for 60 percent of Niche rankings, with 10 percent each given to Culture & Diversity, Teachers, and Parent/Student Surveys on Overall Experience. Four other categories such as Clubs & Activities account for the remaining 10 percent.
Learn more about the highly regarded Frisco ISD schools serving The Grove Frisco.