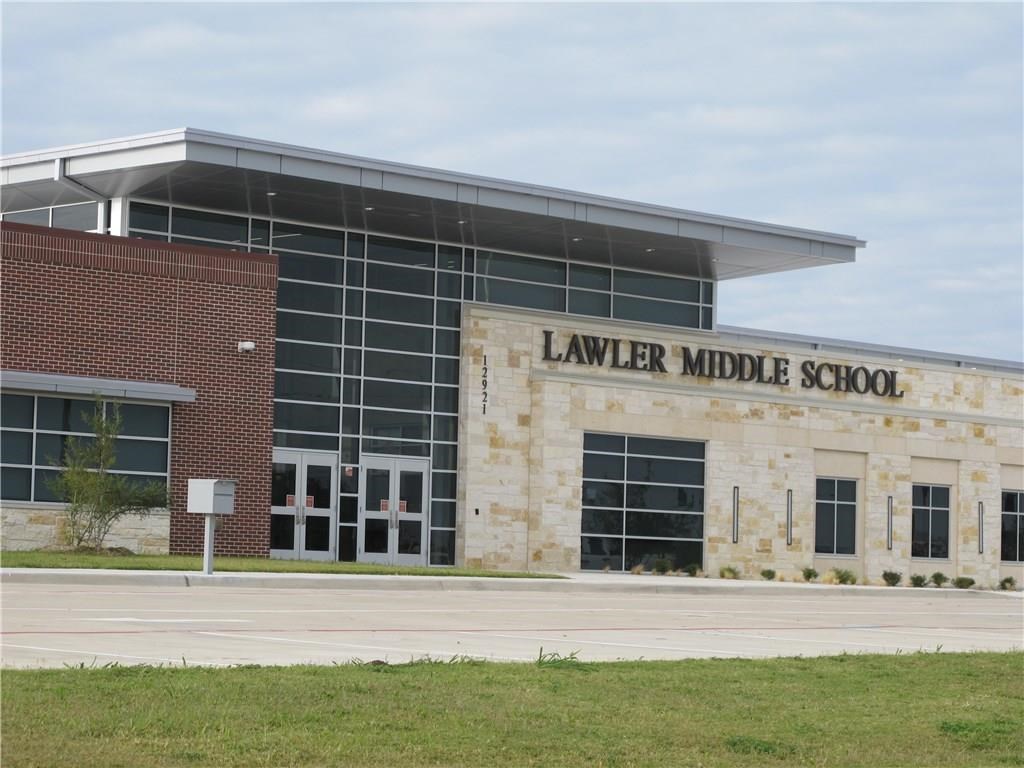 Our Frisco middle school ranks as one of the best in Texas
We're proud of all the highly rated Frisco Independent School District schools serving The Grove Frisco, but we have to brag a bit about one of our schools in particular.
Lawler Middle School, serving grades 6-8, has just earned some incredible 2022 ratings from both Niche and U.S. News.
U.S. News scores Lawler Middle with 99.38 points on its 100-point scoring system.
The publication ranks Lawler at No. 1 among the 17 middle schools in Frisco ISD. Statewide, Lawler ranks No. 13 among 2,690 middle schools in Texas.
Even more remarkable, Lawler ranks No. 4 statewide when looking at only traditional public middle schools, not including charter and magnet schools.
Ninety-four percent of Lawler students scored at or above the proficient level for math, and 85% scored at or above that level for reading. The student population is 821, and the student/teacher ratio is 15:1, according to U.S. News.
The 2022 Niche rankings also held very good news for Lawler. Statewide, Niche ranks Lawler No. 1 among all traditional middle schools, giving it an overall A+ grade, with more A+ scores for Academics and Teachers.
Our other Frisco ISD schools also got straight A's in the latest Niche rankings.
Isbell Elementary earned an overall A grade, with an A+ for McSpedden Elementary.
Niche ranked Liberty High School as the No. 2 Best Public High School in Collin County, giving it an overall A+ and additional A+ scores for Academics and College Prep.
As for Frisco ISD, Niche ranks it as the No. 2 Best School District in Collin County, with an overall A+ and more A+ marks for Academics and College Prep.
Read more about our schools.