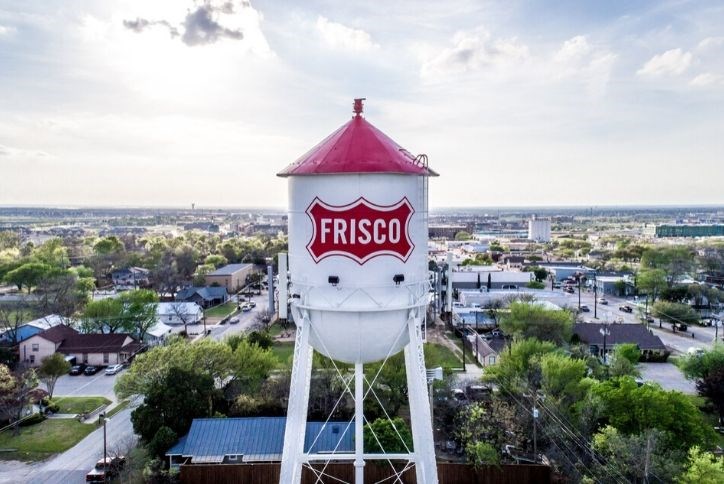 Frisco makes Money's Best Places to Live 2021-22 list
Our hometown has made another elite list – Money's new Best Places to Live rankings – making The Grove Frisco an even more desirable place to find a new home in Frisco.
Frisco is one of only three Texas cities to make the 2021-22 list, the magazine's 35th annual ranking of America's most desirable cities and suburbs.
Money notes that the Frisco Independent School District is the city's largest employer, and a big draw for families looking for high quality public schools. In the 2022 Niche school rankings, Frisco ISD is the No. 2 Best School District in Collin County, with an overall grade of A+.
Great schools are a major reason why Frisco was the fastest-growing city in America between 2019 and 2019, Money reports.
Our city's population recently passed 200,000, but it still has a friendly, small town vibe, especially in communities like The Grove Frisco, where amenities like Orchard House and resident events help neighbors connect and make lasting friendships.
The vibrant local economy is also a magnet for new residents. The number of jobs grew a whopping 21% between 2015 and 2020, and another 19% increase is projected by 2025.
Frisco's sports scene is another standout, with so many pro teams that the city has proclaimed itself "Sports City USA."
The Star in Frisco is home to the Dallas Cowboys, and a popular mixed-use entertainment center with shopping, dining, events and much more. Dr. Pepper Ballpark is home base for the Frisco Roughriders minor league baseball team, and Toyota Stadium hosts the FC Dallas soccer team.
PGA Frisco plans to open in mid 2022, bringing two championship golf courses, an Omni resort and conference center, an innovative shopping and dining district, and parks and trails.
These pro sports organizations also benefit our students. The Cowboys and the PGA both have partnerships with Frisco ISD to provide opportunities for student athletes.
Frisco's ranking on the Best Places to Live list is the latest prestigious kudo for our hometown. Also in 2021, Frisco was ranked as the No. 1 Best Place to Buy a House in America by WalletHub.
One of the many great things about living in The Grove Frisco is that our "Four Corners" location offers residents convenient access to Frisco, along with everything else offered by our neighboring cities of Allen, McKinney and Plano. Learn more about our incredible location, where all these cities come together.