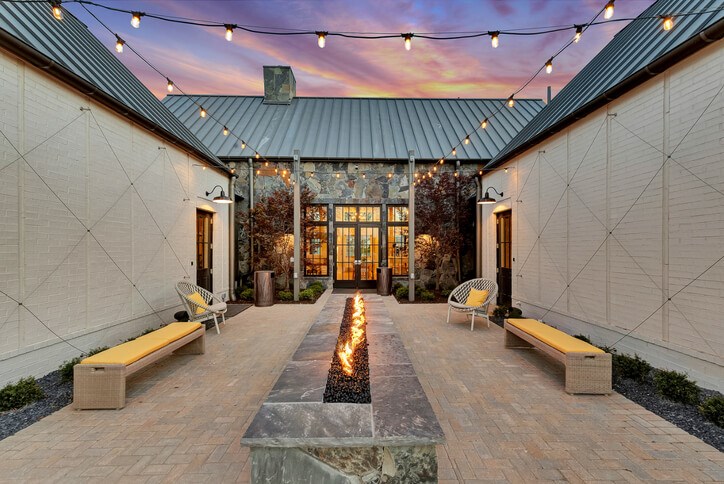 How we're crafting community for the modern life at The Grove Frisco
Merriam-Webster, the dictionary folks, define crafting as "to make or produce with care, skill, or ingenuity." That's a perfect way to describe how we're intentionally crafting a community for the modern life at The Grove Frisco. Here are 6 ways we're doing it.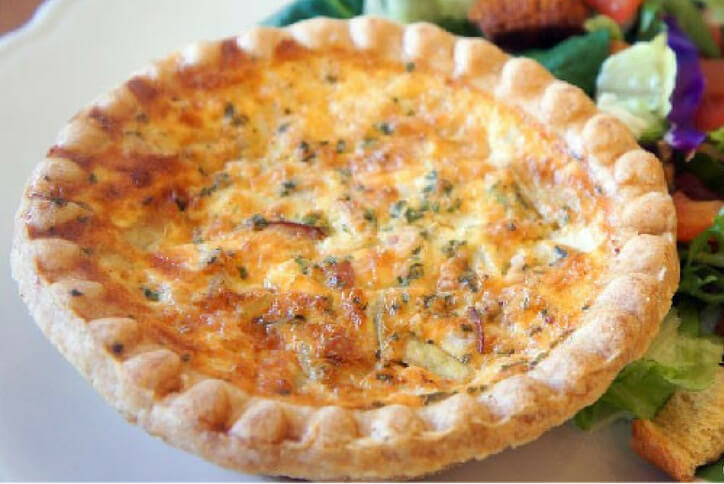 Crafting food. Our very own café, Swirl Cafe & Bakery at The Grove Frisco, crafts its scratch-made, home-style foods inside Orchard House. Their extensive menu includes hearty starters like four-cheese quiche and breakfast croissants, along with lunchtime favorites including hearty salads, sandwiches and soups. Swirl also offers a mouth-watering variety of sweets, from cupcakes to pies. With its warm and friendly vibe, Swirl Cafe makes the perfect meeting spot for family, friends, neighbors and visitors at The Grove Frisco. It's often said that food brings people together, making Swirl Cafe an important part of our vision for crafting community.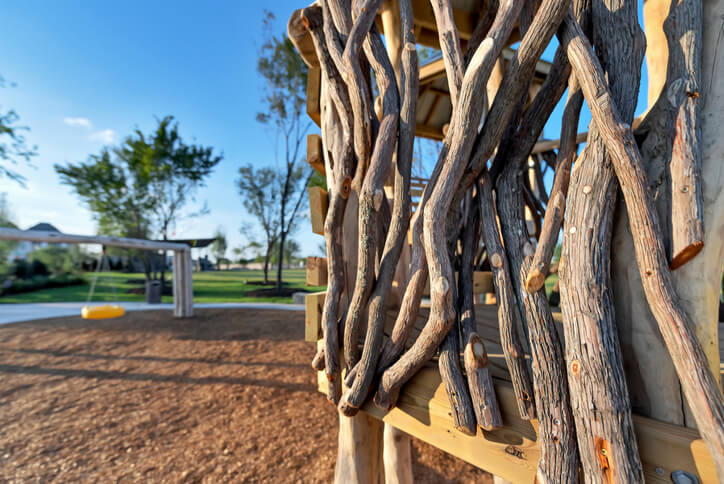 Crafting playtime. There's no better example of our commitment to craft than our new playground in Adventure Park, which was hand-built by Asheville Playgrounds. Owned by the husband-and-wife team of Jerry Hajek and Evelyn Anderson, Asheville Playgrounds is based in Asheville, North Carolina, where craft traditions run deep. Inspired by The Grove Frisco's setting, this playground has hand-peeled locust logs, artistically woven mountain laurel branches, and a unique "bird's nest" hideout where kids can let their imaginations soar. These and many more playful features make our playground a place where kids and adults alike can learn to appreciate handmade craft and the wonders of the natural environment.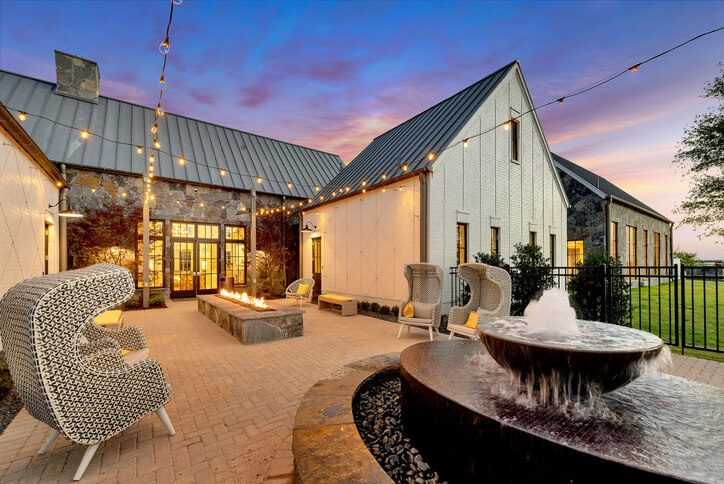 Crafting connections. Orchard House, our flagship amenity, has been crafted as a modern farmhouse where residents can come together to have fun and socialize throughout the year. Whether it's a gathering in the Family Room, or a concert or movie on the Great Lawn, Orchard House has been intentionally designed to provide indoor and outdoor spaces where residents can meet in groups both large and small. Also at Orchard House, residents can work out, enjoy a snack or meal at Swirl Cafe & Bakery, and swim in two geothermally heated pools.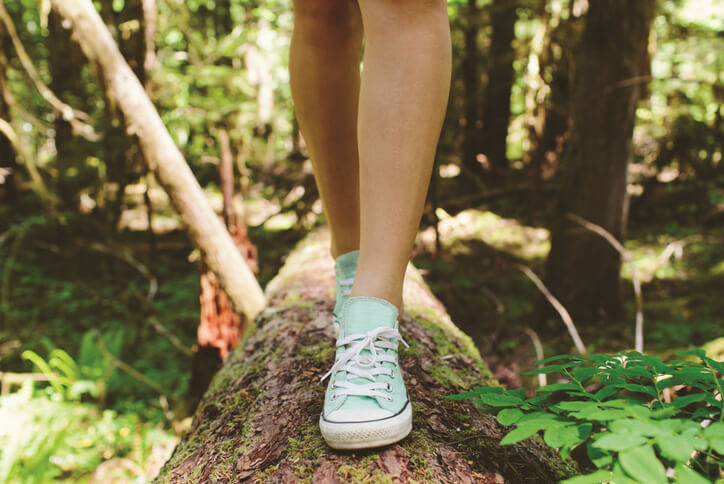 Crafting a love of nature. With 20 acres of parks and 4.5 miles of trails in our first phases alone, The Grove Frisco is envisioned as a community where residents of all ages can craft a lifelong love and appreciation of nature. Beginning with the groves of mature trees that inspired our name, we added even more trees, and added naturally inspired playgrounds and event spaces such as the Great Lawn, The Pavilion and dog parks.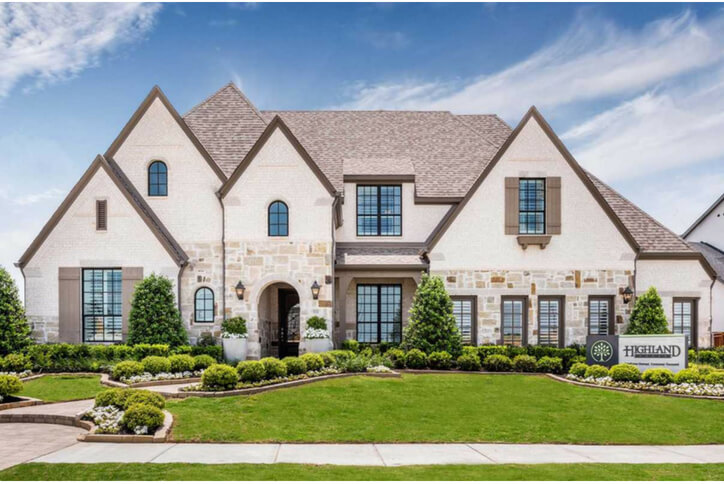 Crafting homes. Our leading homebuilders at The Grove Frisco are our partners in creating new homes where families can grow and treasure a lifetime of memories and shared experiences. As showcased in their six fully furnished model homes, our homebuilder partners of American Legend Homes, Drees Custom Homes, Highland Homes and Southgate Homes are experts in crafting new homes, with timeless architecture that blends harmoniously with our environment. Inside, these homes are designed for the way families live today, with open living spaces, flexible plan options, and the latest in energy efficiency and home technologies.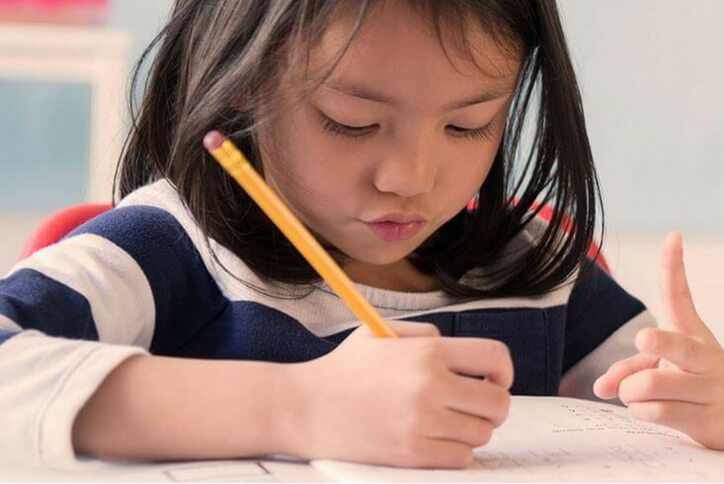 Crafting minds. The mature tree-lined setting of The Grove Frisco is a rarity in the Four Corners area, but we wouldn't have chosen to craft a community here were we not able to offer our youngest residents an outstanding education. Thanks to the highly regarded Frisco Independent School District, we can. Frisco ISD is rated A+ overall by Niche, and ranked among the Top 1% of public school districts in Texas, and each of its three K-12 schools serving The Grove Frisco is located within 3 miles of the community.
Learn more about our vision for The Grove Frisco.