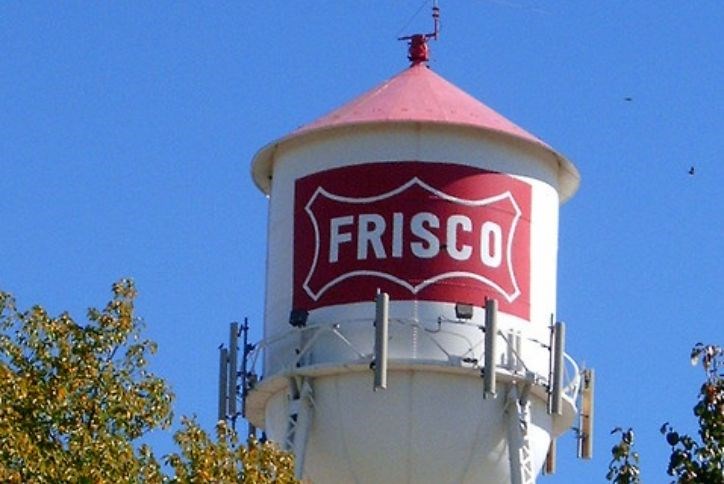 Frisco ranks No. 2 Best Place to Buy a House in America; McKinney, Allen and Plano also in Top 25
Our hometown of Frisco ranks No. 2 on WalletHub's list of 2023's Best Real Estate Markets, and our other Four Corners cities of Allen, McKinney and Plano also land in the Top 25 best places to buy a house nationwide.
To determine the best local real estate markets in the U.S., WalletHub crunched the data for 300 cities of varying sizes using 17 key metrics for market attractiveness and economic strength. These indicators include home value forecast, median home price appreciation, housing affordability, and job and population growth rates.
Frisco has an overall rank of No. 2 on the list, with a No. 1 national ranking for affordability and economic environment.
The three other cities surrounding The Grove Frisco also rank high on the list. We call our location the "Four Corners" because it's where our hometown of Frisco meets the boundaries of Allen, McKinney and Plano, offering our residents convenient access to a bounty of shopping, dining, entertainment and cultural destinations.
McKinney took the No. 1 national overall ranking, with its 74.41 overall score edging out Frisco's by less than 2/10 of one percent.  McKinney ranks No. 2 nationally for Affordability & Economic Development, just behind Frisco.
Allen ranks No. 6 overall, with a No. 5 ranking for affordability. Plano has a No. 24 overall ranking.
In all, 10 North Texas cities made the Top 50 out of the 300 cities ranked, more than in any other U.S. metro area.
With Frisco ranking so high among America's top real estate markets – and with The Grove Frisco located squarely within four of the very best markets – it's one more reason to consider our award-winning community. Top-ranked Frisco ISD schools are another reason, along with new onsite shopping and amenities including Orchard House (Best Community Amenity winner from Dallas Builders Association), miles of trails, neighborhood parks and playgrounds, and much more.
Explore our new homes.