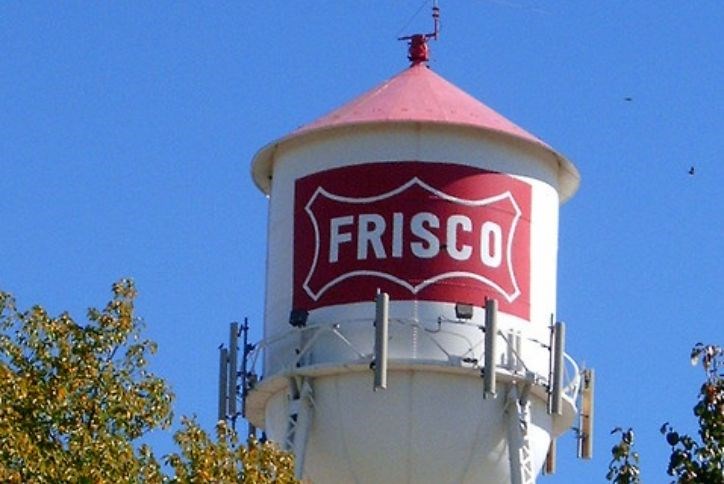 Frisco is No. 1 in Collin County in new Niche rankings
Niche has released its 2023 Best Places to Live in America rankings, and our hometown of Frisco has plenty of number one rankings to brag about.
Frisco has an overall A+ grade from Niche, along with A+ grades for public schools and "good for families."
In several other categories where Niche has crunched the data, Frisco also came out with top rankings, including:
1 Best Suburb to Live in Collin County (and No. 3 in DFW Metroplex)
1 Best Suburb to Raise a Family in Collin County (No. 3 in Metroplex)
1 Place with the Best Public Schools in Collin County (No. 5 in DFW)
2 Best Suburb for Young Professionals in Collin County
Statewide, Frisco also shines, ranking No. 6 among Best Suburbs to Live in Texas, out of 416 suburbs analyzed.
Frisco is among the Top 1% of Places with the Best Public Schools in Texas, ranking No. 7 out of 708 places evaluated.
The Grove Frisco is unique among Frisco new home communities for many reasons, and one of them is our Four Corners location where Frisco meets the adjoining cities of Allen, McKinney and Plano, offering residents access to an incredible array of options for shopping, dining, entertainment and more. We're proud to report that all of our Four Corners cities have A or A+ grades from Niche for 2023.
In another recent report, Frisco was named the No. 3 Best Place to Live in Texas, with a No. 1 ranking for well-being. At The Grove Frisco, we've won a few awards ourselves.