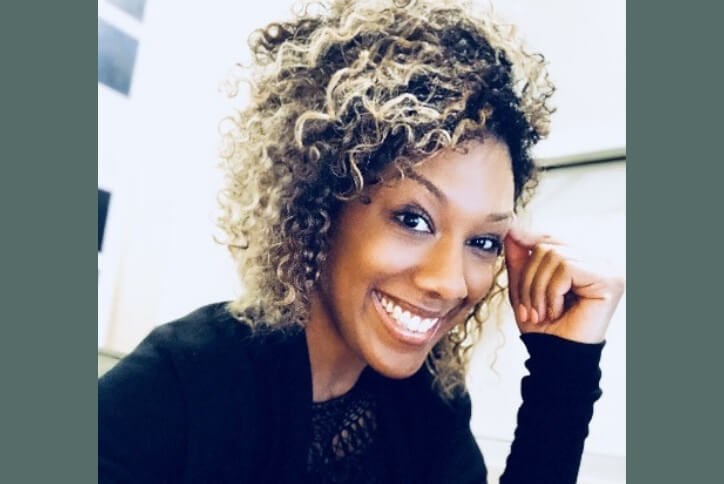 Meet The Grove Frisco's new Lifestyle Director
The Grove Frisco is pleased to introduce Pamela Hackworth as the community's new lifestyle director. In this role, she hopes to learn new skills and continue the lifestyle director's mission of nurturing resident needs, programming fun and fulfilling activities, and increasing the overall joy of living in The Grove Frisco.
A Dallas native, Pamela has studied performing arts and business, and has experience as a movement coach and choreographer.  She is certified in CPR and as a personal trainer.
Pamela is the talent and production manager for an annual dance festival in Dallas, and was previously a cheerleader for the Dallas Desperados, an AFL affiliate of the Dallas Cowboys.  She has also worked in sales and marketing for an exclusive skin care product line.
Outside of work, Pamela has volunteered with Junior Players and Big Thought. She also taught a course at Booker T.  Washington School for Performing Arts, and volunteers in the nursery, choir and dance ministries for her church. Her hobbies include dancing, hiking, fitness, reading, singing, hand-lettering and laughing. 
Pamela succeeds Megan Shaver, The Grove Frisco's first lifestyle director, who has taken a similar position with another local community.
Pamela looks forward to meeting and getting to know The Grove Frisco's residents and guests as she plans an exciting calendar of events and activities for 2019.
See what's coming up at The Grove Frisco.